Before we send you to your dashboard, we have one last thing for you to consider…
Never Offered Before. Grab It Now. Put Your Name It.
You Can Set Up Your Survey Agency In Minutes - ZERO Overhead or Headaches
Agency Seats

Manage Up To 100 Paying Clients

DFY Business Website

With Paypal integration

Email Swipes

Follow Up With Clients Properly 

Business Starter Kit

Make A Great First Impression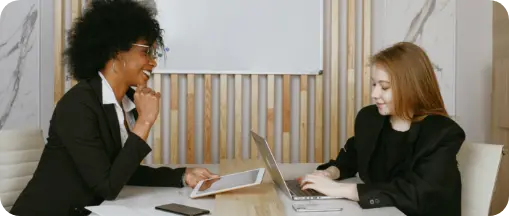 Add, Delete, Manage Clients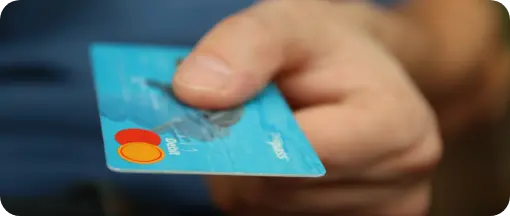 Charge monthly or a one-time fee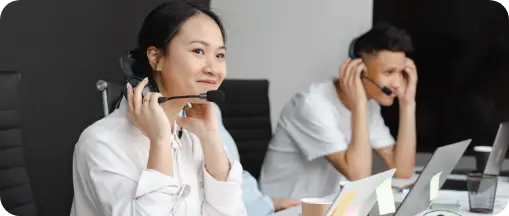 We handle support for you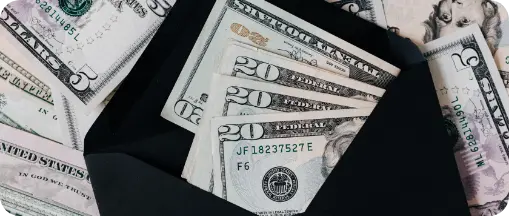 Start Making Easy Money Selling The Most
Important App To Quickly Grow Your List
You know how great SurvAI is and how easy it will be to
grow your own list & bottom line…THAT'S WHY YOU ARE HERE…
Since you know that, you probably realize how easy it would be to sell SurvAI to other people….but you don't "OWN" SurvAI, so how could you get paid by selling SurvAI….?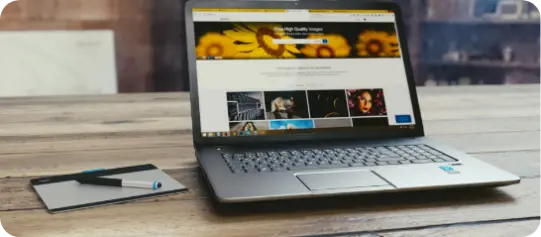 What if YOU could be the person customers paid to get access to SurvAI?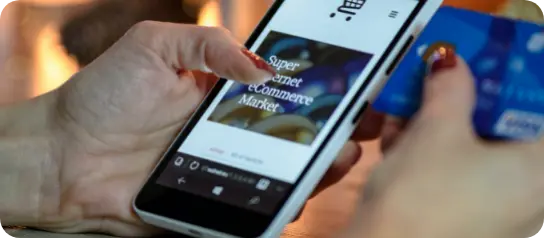 It might cost you up to $23,000 PER Year or more to create and maintain your own AI powered survey funnel platform, like SurvAI
That would be a great position for you to be in!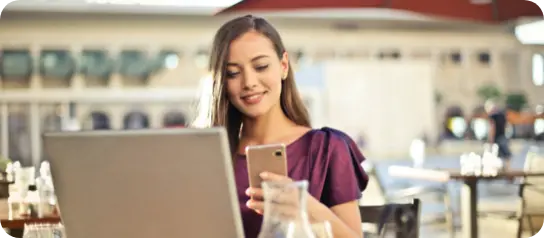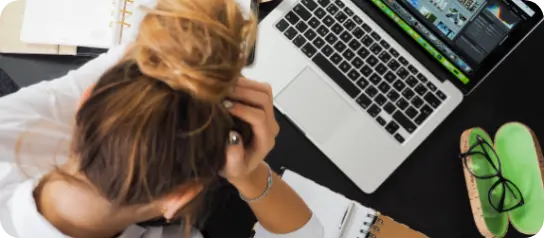 We've got a way for you to sell SurvAI, as if you made it, and keep all the profits for yourself—without paying thousands of dollars to get started!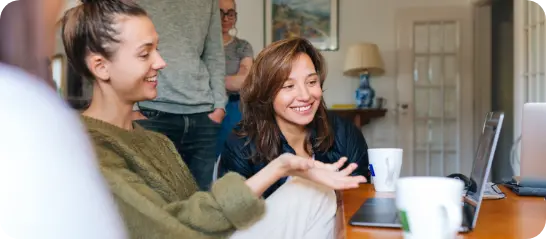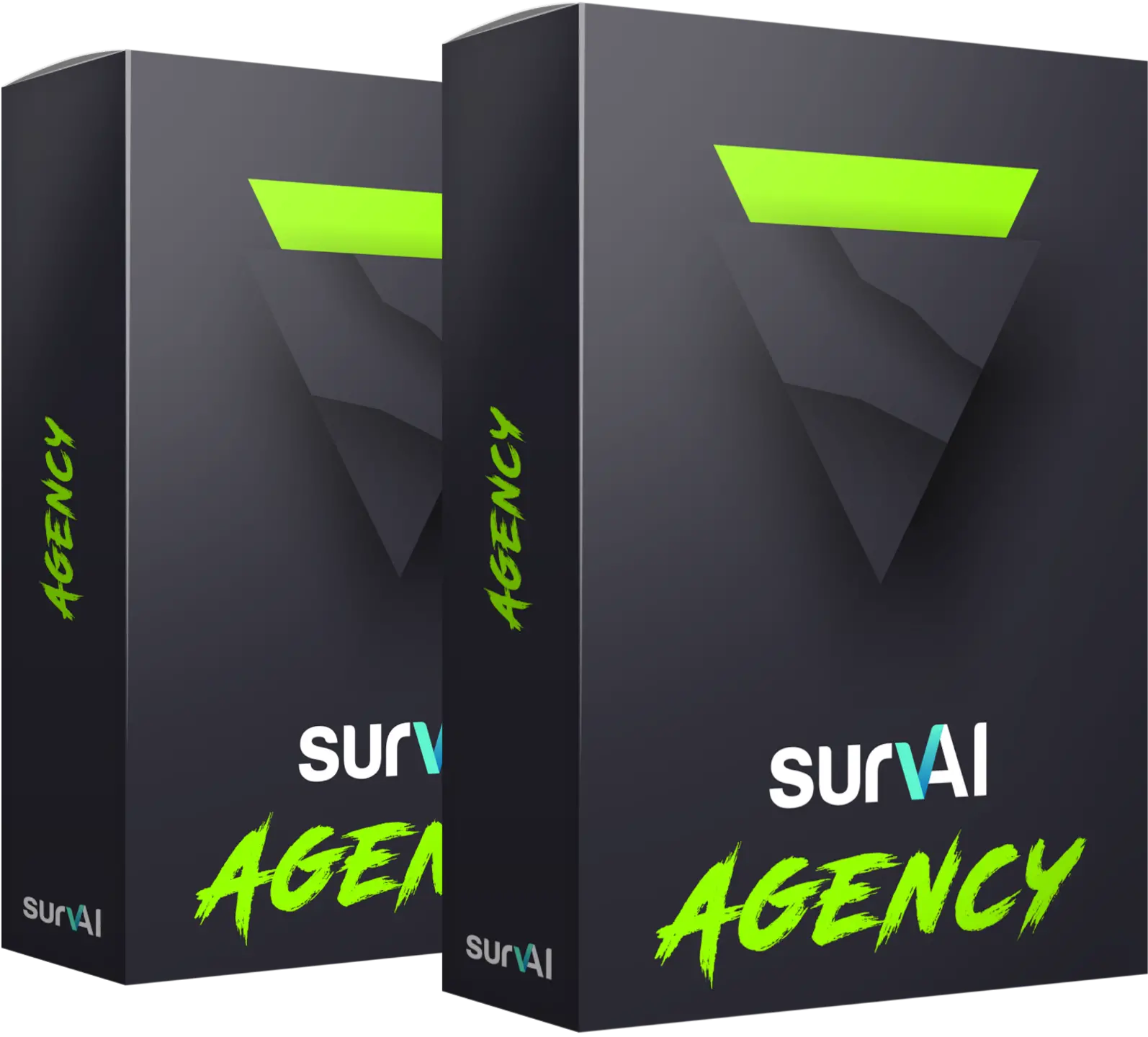 The secret behind running a 6-figure online business is having your own software platform that is in super-high demand, running 24/7, and providing you with a stream of new clients day in and day out.
We Have Already DONE ALL The Hard Work…
Just Think of What You Are Getting!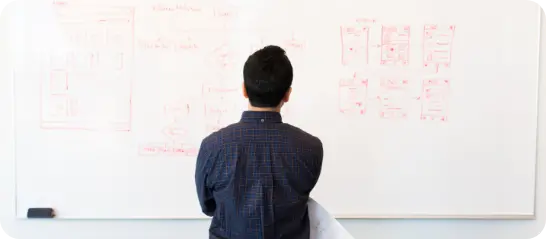 Our Team Of Coders & Software Engineers Have Ensured SurvAI's Top-Notch Quality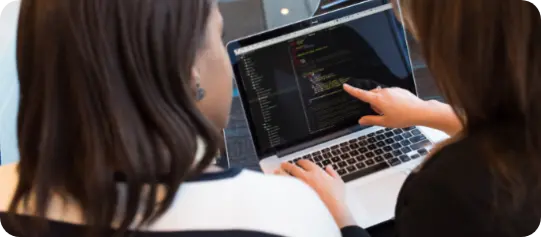 The SurvAI Marketing Team Has Successfully Created A Strong Buzz And High Demand In The Market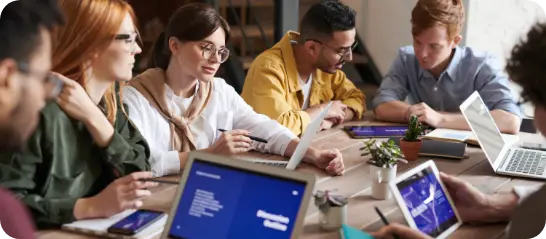 … And Will Continue Doing So
Upgrading & Updating SurvAI With ZERO Downtime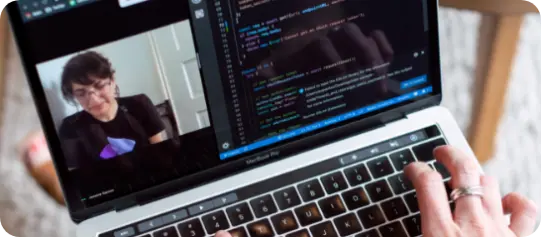 Upgrading Our Servers To Provide YOU & YOUR Customers A Profitable AI Powered Survey Funnel Platform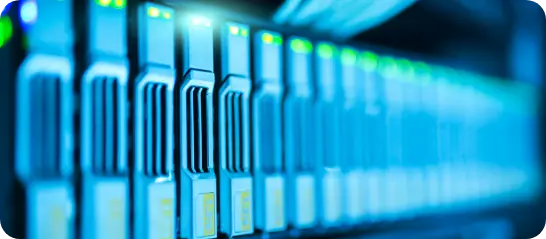 Complete SAAS 'Done For You' Software Business. 
… While YOU Keep 100% Of The Profits
The Fastest And Easiest Way To Enter The Software Business Today
We Handle All Support And Software Updates
You're INSTANTLY In Business Online - Not Just A Buyer Anymore!
You Get An In-Demand Service That's Easy To Sell
No Monthly or Annual Fees - One Time Payment Today
We also included some BONUSES to help you grow your business:
Image + File Hosting & Sharing
Your Own Image, File and Document Hosting and Sharing Service - people can Store, Back-up and Share Images, Files and Documents with their co-workers, friends and family with any web browser. Professionals, office workers, individuals, entrepreneurs, business people, marketers, digital product sellers, small business owners, families - everyone can store office documents, images, music videos, mp3's, songs, computer games, computer software, cell phone ring tones, digital camera photos and albums. All of these people with these needs are your potential customers.
Link Customizer Pro​​​​​​​
The Link Customizer Pro Software allows you to customize all of your text links and image links and also generates button links for you. Each link can have a title tag, open in current or new window & even display separate text messages in the status bar OnMouseOver & OnMouseOut. Additionally, you can add text for ALT tags for all of your image links. Adding all of this additional information for each link looks good to the search engines and adds accessibility functionality to your site.
Just Think of What You Can Do With It!
Here Are Some Ideas To Get You Started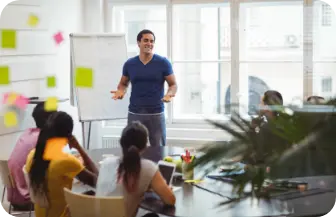 You could just sell the seats. With the cost as low as $1.97/seat you could easily sell them for ten to fifteen times your cost to quickly recoup your investment and make some serious money.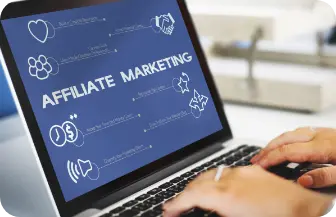 You could use them to start or upgrade your affiliate marketing business. Offer SurvAI (free or at a discount) to customers who buy mid or high ticket products through your link.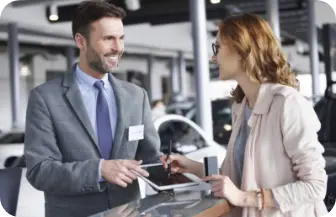 You could create a service where you set up their survey funnels right inside their SurvAI for them, fill it with ready to go surveys in their niche, and then sell it at whatever price you wanted.
Those are just three ways that you can get started. Pick one, two or all three and you'll still be keeping 100% of all the profits.
Let's get this party started…
Agency Seat Manager

DFY Business Website

Add Featured Samples Of Your Products & Services

Custom PayPal Checkout Integration

Add Business Clients Testimonial

All Website Pages Created with content

Created By Top Graphic Designer
​
Startup Business Resources

DFY Sales Proposal

DFY Email Swipes

DFY Telemarketing Scripts

DFY Legal Contract

DFY Graphics Banner

DFY Business Cards

DFY Rate Cards

DFY Letterheads

DFY Invoice
BONUS:

Image + File Hosting & Sharing

BONUS:

Link Customizer Pro
Try SurvAI Agency Whitelabel Upgrade
Keep Pushing Forward, You're Completely Protected With Our 14 Day Money-Back Guarantee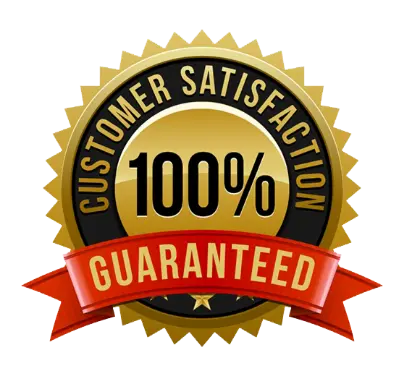 We are backing SurvAI Agency Upgrade as the most user-friendly profit upgrade. This is because we have used it ourselves and have seen the results.
But we want to be 100% fair with you. So, we are going to ONLY ask you to give SurvAI Agency Whitelabel Upgrade a try for 14 days. Sell some seats and make some profits.
And if at any time during this period, you feel that SurvAI Agency Whitelabel Upgrade doesn't meet your expectations somehow…
… just drop us a message at the Support Desk and get your full refund processed instantly.
P.S. And yes, you get to keep all the money you would have made thus far.
FREQUENTLY ASKED QUESTIONS!
Q. Is there a monthly or annual fee?
A. SurvAI Agency Whitelabel Upgrade is currently being offered for no monthly or annual fees only through this deal. You'll get full access to everything you see here today for the one time fee as listed in the price table above.
Q. Is there a Money Back Guarantee Policy?
A. Yes! As you can see on this page, we have a 14-day money back guarantee. Just contact us and we'll refund your money instantly.
Q. Can I come back later and decide?
A. This is a one-time-offer so there is no guarantee it will be here later. Plus, we have to limit the number of SurvAI Agency Whitelabel Upgrade we can sell to stay profitable.
Sell SurvAI as your own on, on your own domain & we'll give you the tools to make it super easy!
Every effort has been made to accurately represent our product and it's potential. Any claims made of actual earnings or examples of actual results can be verified upon request. The testimonials and examples used are exceptional results, and don't apply to the average purchaser. They are not intended to represent or guarantee that anyone will achieve the same or similar results. Each individual's success depends on his or her background, dedication, desire and motivation. As with any business endeavor, there is an inherent risk of loss of capital and there is no guarantee that you will earn any money.
By making a purchase on this website, you agree to abide by all our policies and will not be misusing our product(s) for any wrongful purposes.
Providing PREMIUM Support For YOU & YOUR Customers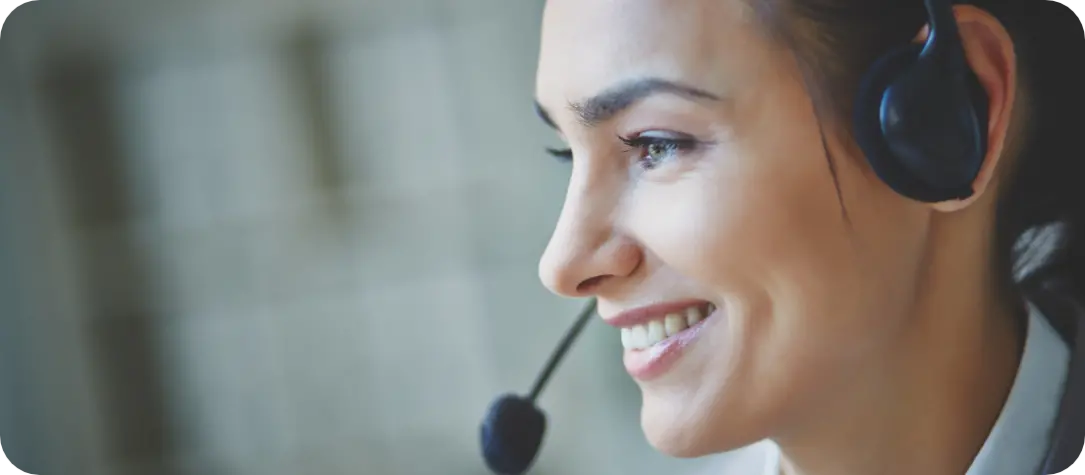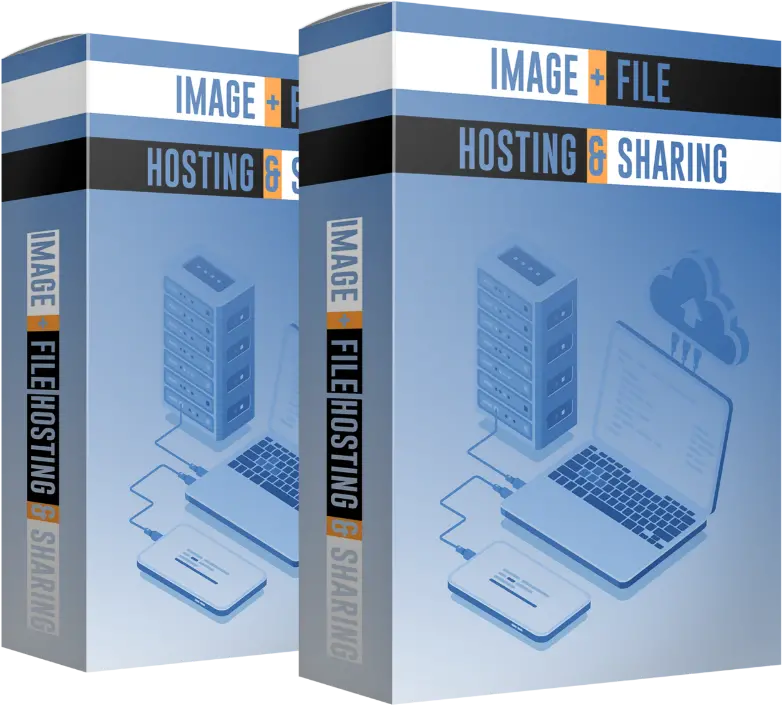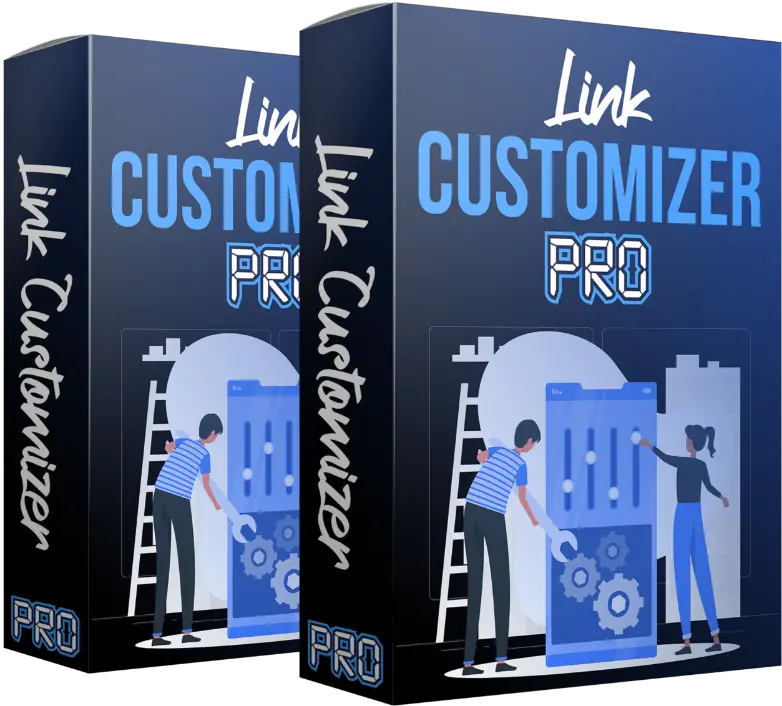 Agency Seat Manager

DFY Business Website

Add Featured Samples Of Your Products & Services

Custom PayPal Checkout Integration

Add Business Clients Testimonial

All Website Pages Created with content

Created By Top Graphic Designer
​
Startup Business Resources

DFY Sales Proposal

DFY Email Swipes

DFY Telemarketing Scripts

DFY Legal Contract

DFY Graphics Banner

DFY Business Cards

DFY Rate Cards

DFY Letterheads

DFY Invoice
BONUS:

Image + File Hosting & Sharing

BONUS:

Link Customizer Pro
Brand New: Sell SurvAI As Your OWN At Any Price You Want. KEEP All The Profits. Guaranteed